Charter at Your Convenience
Safety, reliability, and a superior customer experience are paramount at NEAJETS. While providing 24-hour private jet charter services, we partner to design your trip, select the aircraft that matches your needs, arrange catering and ground transportation, and coordinate your hotel and meeting accommodations. Whether you're traveling for business or pleasure, when you fly with NEAJETS every detail of your private jet charter experience is designed to exceed your expectations.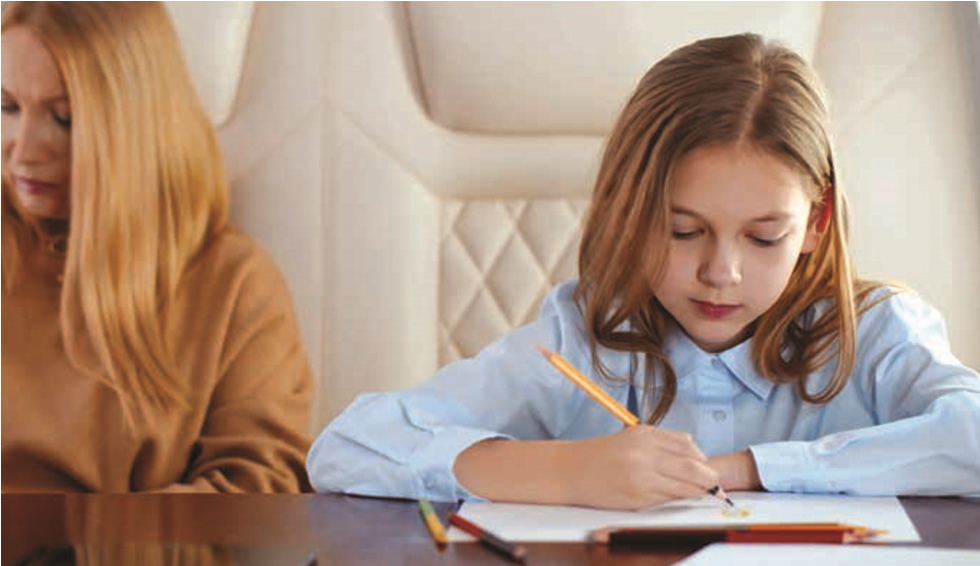 Worldwide Aircraft Network
The NEAJETS global network of private jet charter affiliates allows us to locate aircraft to meet your needs, anywhere in the world. Each of our affiliate operators is evaluated to ensure they meet our strict safety and reliability standards.
Professional Flight Crews
Our flight crews have an average of more than 20 years of experience, 11,000 pilot flight hours, and over 100,000 accident-free hours, to provide you with the highest level of safety, comfort, and service. Rely on us to handle your luggage, confirm ground transportation, respond to last minute itinerary changes, and provide you with the in-flight professionalism you deserve.
24-Hour On-Demand Client Services
Our Charter Sales & Marketing team is on-call 24/7, ready to design your itinerary, book your domestic or international private jet charter in the aircraft that meets your needs, monitor weather, and adjust your plans as needed, including last minute itinerary changes.
Safety is Our Top Priority
Since 1978, safety has been our highest priority. NEAJETS continues to earn the highest ARGUS Platinum Rating as well as being IS-BAO Registered. These certifications are recognized symbols of quality, safety, and operational excellence. In fact, fewer than 7% of all U.S. Operators are ARGUS Platinum-rated.
Get Closer and Faster to Your Destination
NEAJETS operates a wide range of aircraft to accommodate regional, national, and international private jet charter. We help you choose the aircraft that best meets your needs. We fly into thousands of airports inaccessible to large airlines, avoid delays and congestion both in the air and on the ground, and find the most convenient airports, often landing within minutes of your final destination. When you travel internationally, we advise you on all customs and immigration requirements to make your arrival and departure hassle-free.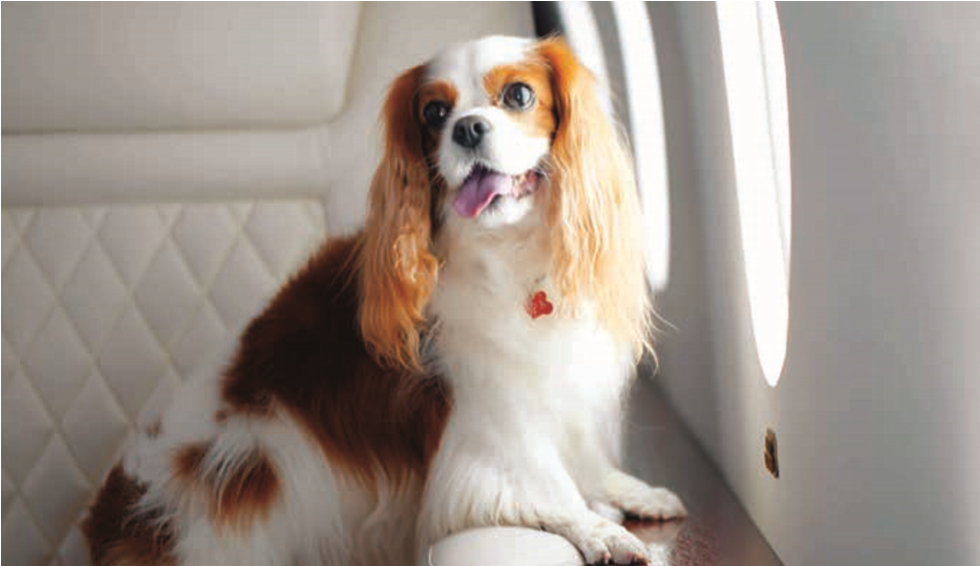 Concierge Services Tailored to Your Needs
Our professional staff will arrange all travel plans and concierge services, including chauffeured limousines, helicopters, float planes, rental cars, specialty vehicles, and hotel and meeting facility accommodations. Our aircraft are fully stocked with refreshments and special in-flight catering may be arranged upon request, including five-star services.